Who We Are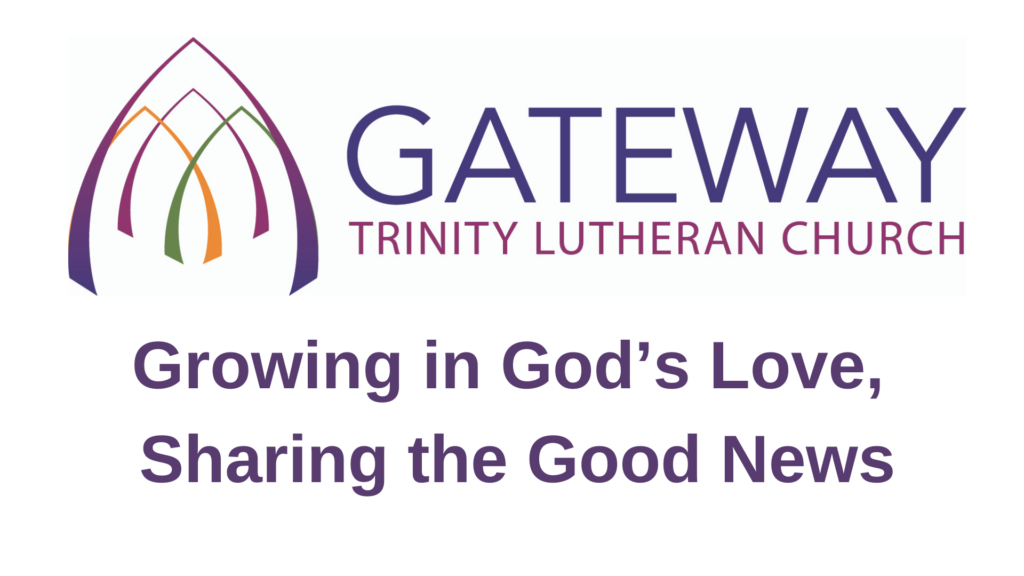 Gateway Trinity Lutheran Church is a church of the Evangelical Lutheran Church in America (ELCA), located in beautiful Fort Myers, FL in the Gateway Community. We are also a part of the Florida Bahamas Synod. GTLC is a multi-generational congregation that seeks to make everyone feel important and valued as individuals so that everyone might be able to experience the Grace-filled love of God. Wherever you are on your journey, you are welcome at GTLC.
Sunday Morning Worship Schedule
Traditional Worship at 8:30 a.m. 
Worship with Sunday school at staffed nursery at 10 a.m. 
Live Stream of the 10 a.m. worship service on our YouTube Channel